If you are wondering what I desperately want for Christmas this year here is a little snippet of my list…
1.) The Hanifa MIYA KNIT CARDIGAN DRESS:
It is a blanket and a dress. It has tassels. It looks warm and comfy and cozy and very chic all at the same time. What is not to love?

2.) LA MER – The Cleansing Foam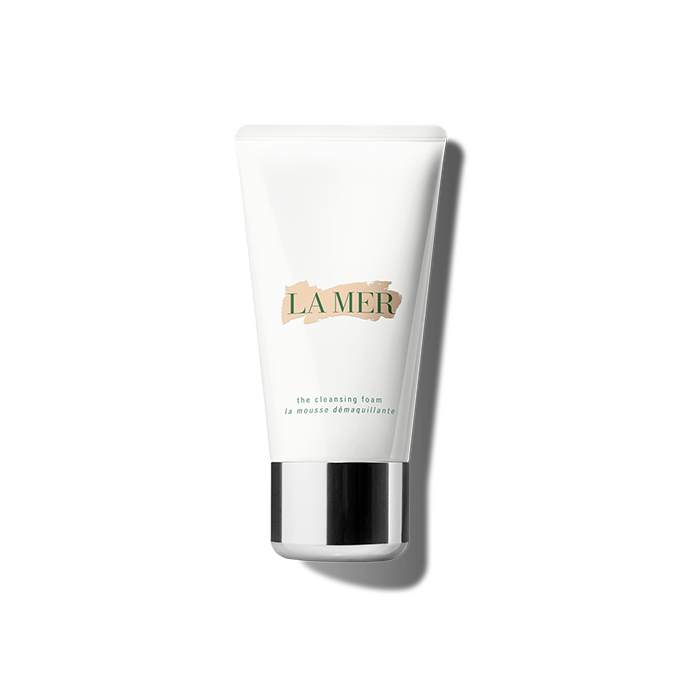 One of my favorite style influencers uses this and she rarely if ever wears make-up. I ASPIRE!
3.) The Jimmy Choo AVELINE 100 in Latte
Bows on the front. Bows on the back. What is not to like? They look so feminine and fun. I wish they came in pink.
4.) The CHANEL LES BEIGES Water-Fresh Tint
My mother, sister, and I previewed this a year or two ago and it is magnificent. I don't usually buy things after we preview them but the artist who did Mom's make-up was so wonderful and this product was so light and beautiful. We got it and I need more.
5.) The Valentino GARAVANI ROMAN STUD NAPPA CHAIN BAG in ROSE CANNELLE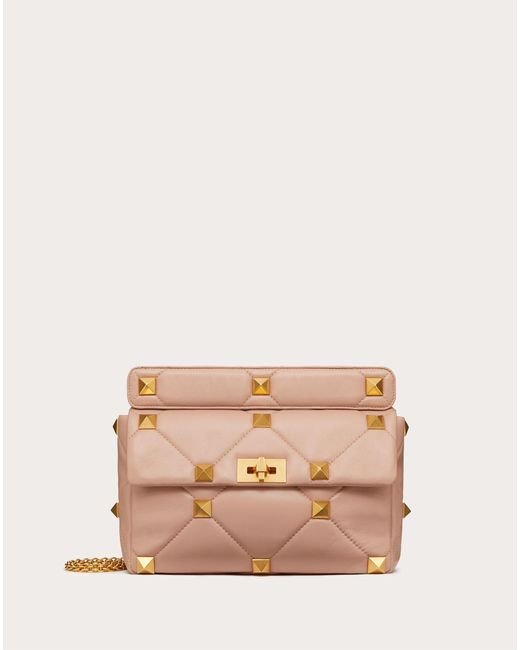 This bag is out of control. The chain and the studs and the soft look of the leather. OMG, I want this bag.
Finally, as a plus one just in case you want to spoil me a little more:
6.) Le Creuset 5 1/2 qt. Round Dutch Oven in Fig
This cookware is to die for. If I could get this I would probably not use it until I could cook with a professional chef. I just want to caramelize onions for a thousand years in this.
Okay, that's it for now. Feel free to purchase for me if you feel so inclined!